"Druka" printing house has more than 27 years of experience and has maintained high work standards, so we can guarantee that our production speed and quality control are always the best.
"Druka" investments in innovative technologies have allowed us to diversify in the packaging products market and create a new brand - "Creativ Packaging".
Our innovative customers are making better use of digital finishing technologies and seeing the value they bring to their business..
We promote great work practices
"Druka" granted these certificates for the eco-printing process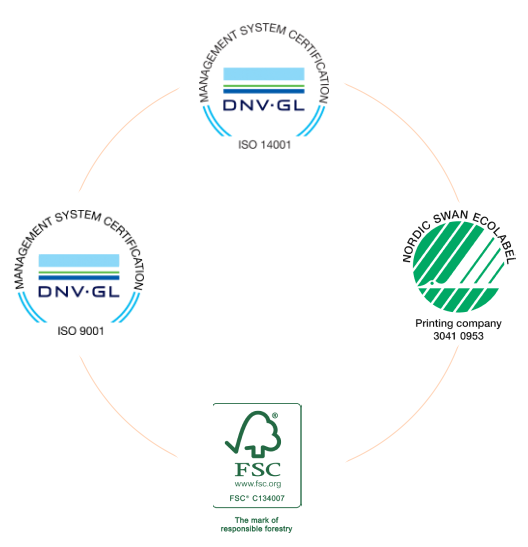 Different practices for each client
It all starts with an idea
No matter how difficult at first glance, what a crazy idea, you should always do your best to make it a reality..
By using innovative digital finishing technology, we can help bridge the gap between design, creativity and production capabilities. Designers can harness all their creativity to provide almost limitless possibilities.
For us, pleasant communication, deepening into the customer's needs and adhering to the basic principles of creative production are mandatory requirements for mutual success..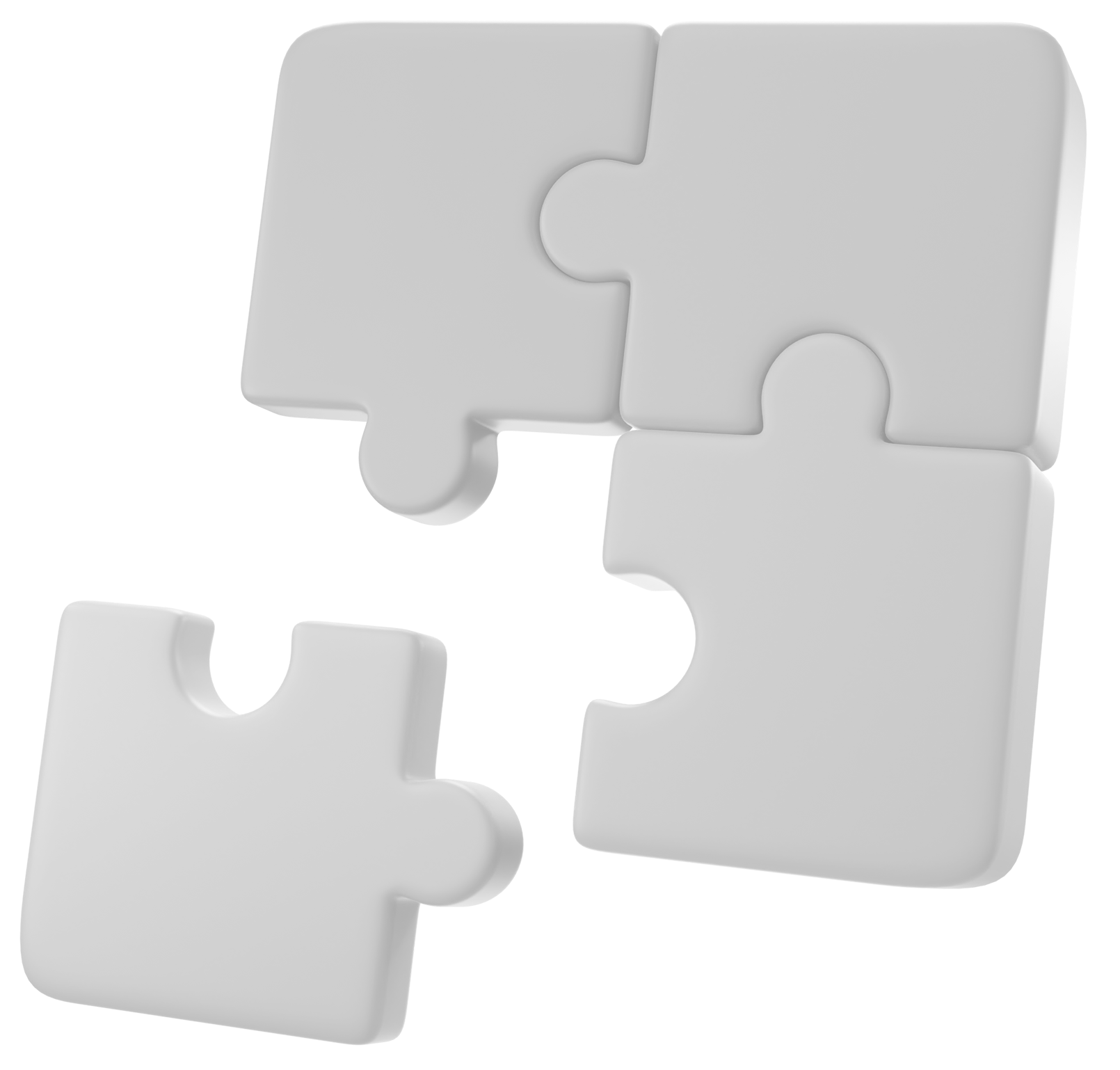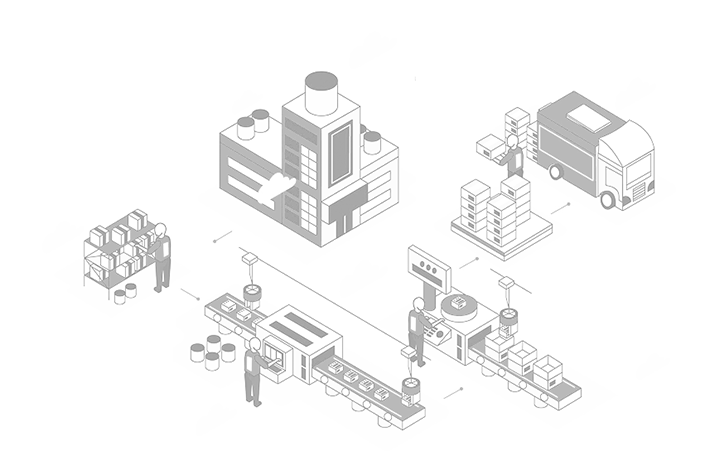 Production and quality control
Digital cutting and folding technology opens up endless new opportunities in valuable applications and markets. It replaces the traditional casting and fabrication process with an internally controlled digital system for better responsiveness, design flexibility and efficiency.
You can make one package as a prototype, and if the team still has fixes after that, you can cost-effectively and quickly prepare a revised prototype. If that design is approved, you can run it quickly in the short to medium term.
Shipping and delivery
We are ready to provide comprehensive services - from printing to warehousing and logistics, therefore:
Products can be sent to one or more addresses.
At the customer's request, we can deliver the products in installments or keep in our warehouse and deliver on request. Night transportation by ferry line Klaipeda - Karlshamn, Klaipeda - Kiel, Ventspils - Nynäshamn
Delivery abroad via these couriers: Itella Logistics, HRX, DPD, TNT, UPS, GÖLLNER SPEDITION, NTG.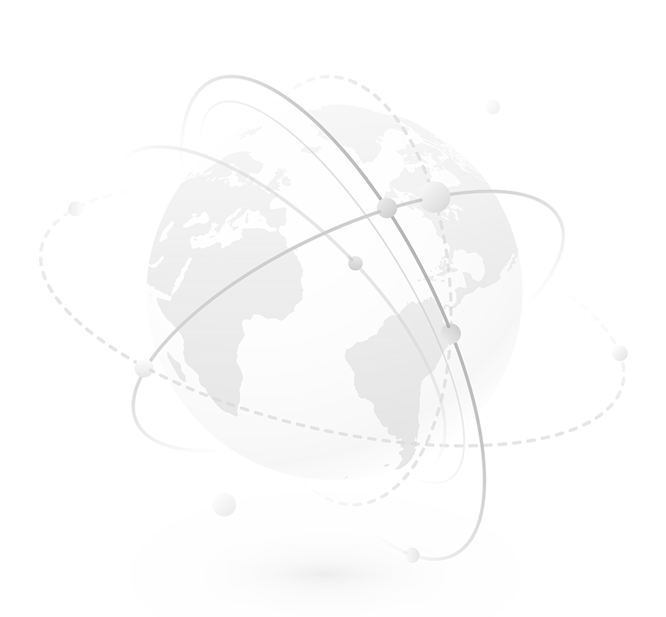 Let us prove that we are the best