Getting Your dream packaging has never been so easy, fun and fast
We offer the ability to unleash Your creativity and set Your brand apart by designing your dream packaging that really makes Your brand shine via our intuitive tool. Create, play, adjust and get instant quotas!
Shipping to all of EU!

A tool made by Druka printing house

Set Your brand apart from the competition
Stand out from the crowd with creative, fun and eye-catching packaging. Our easy to use tool allows You to play around and create packaging for Your products that catches views and ups profits.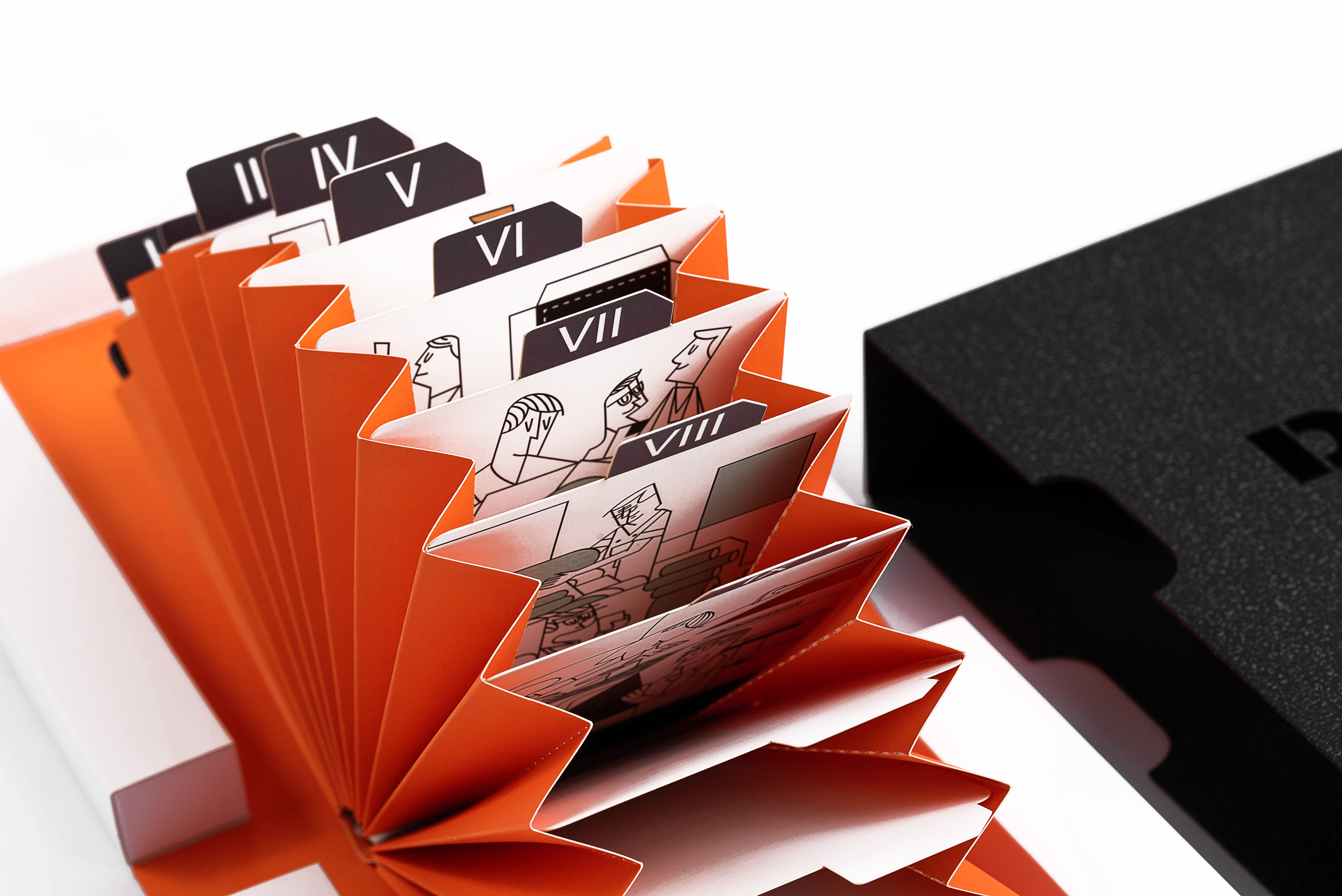 Stand out in a competitive market

Today's world is a fast and competitive place where it's easy for brands to get lost in the trenches. Stand out tall with creative, fun and original packaging that You design yourself!

Fast, easy and convenient

Our tool allows You to create Your dream packaging fast, easy and get instant quotas for it. Change Your brands packaging often to really drive your competition insane trying to catch up working the old school way!

Small minimum quantities

We understand, that with a tool like ours, one might want to change its brands packaging quite often… We come to the rescue with small minimum quantities and fast shipping times to really give You the competitive edge!

Various boxes, papers and finishes to help You stand out

We offer various sizes of boxes to choose from as a base. All brands from various industries will find a solution for their products.
How this works
Our concept is simple and intuitive. Use our design tool to quickly sketch up designs You want using your brands identity – colors, logos, visuals, symbols and get instant quotas for various quantities to the delivery destination of your choice anywhere in Europe.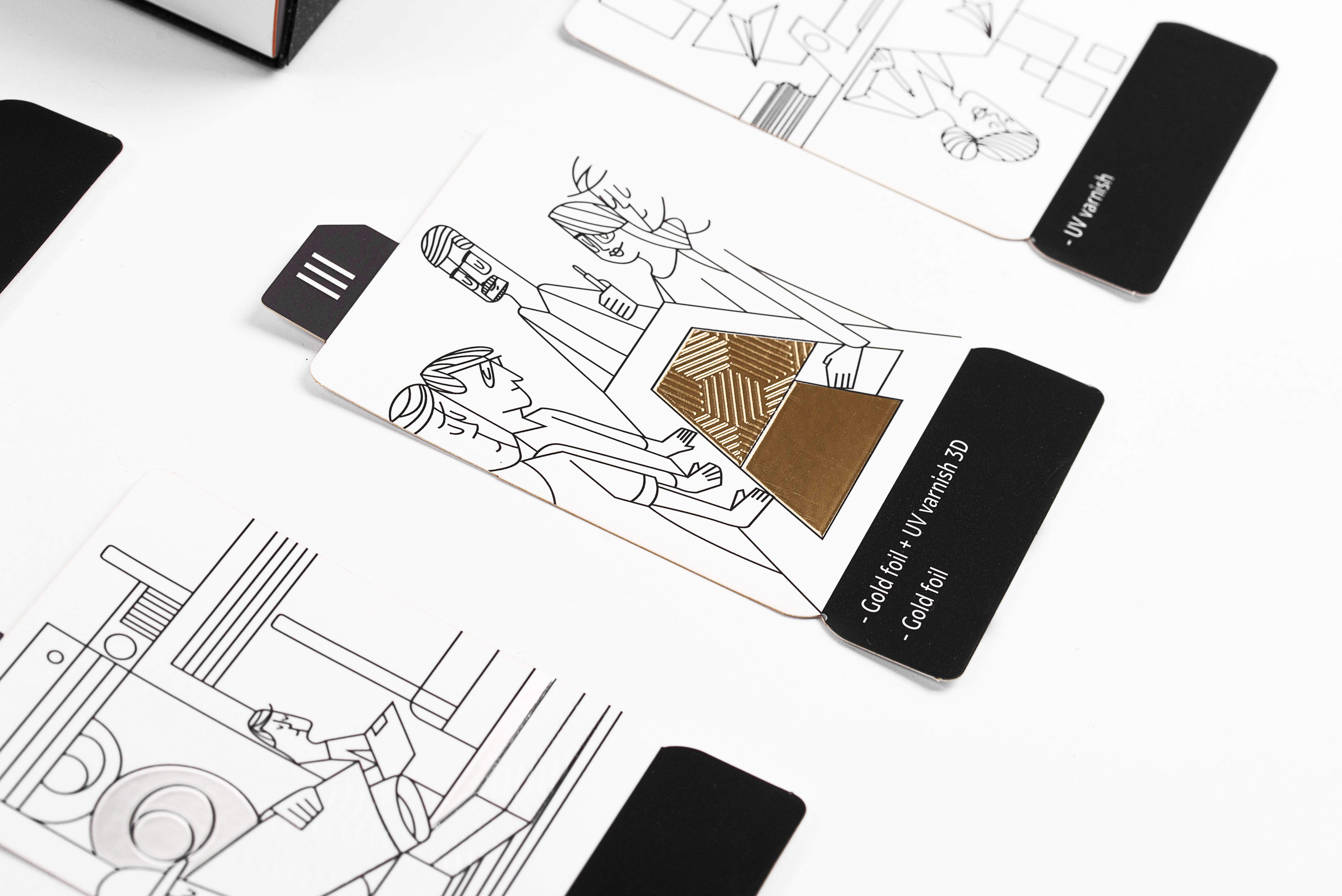 Pick and play using our design tool

Open up our design tool, choose the box that best fits Your products needs and start playing with the design! Colors, fonts, images, logo, text, patters and much more at your arsenal – anything goes to create the packaging You know Your brand deserves.
Get an instant quota for delivery

Get a quota with a push of a button. No more long haul process of going back and forth with commercial proposals – get the absolute best prices for Your specific design instantly. With fast and reliable shipping to Your destination of choice within the EU!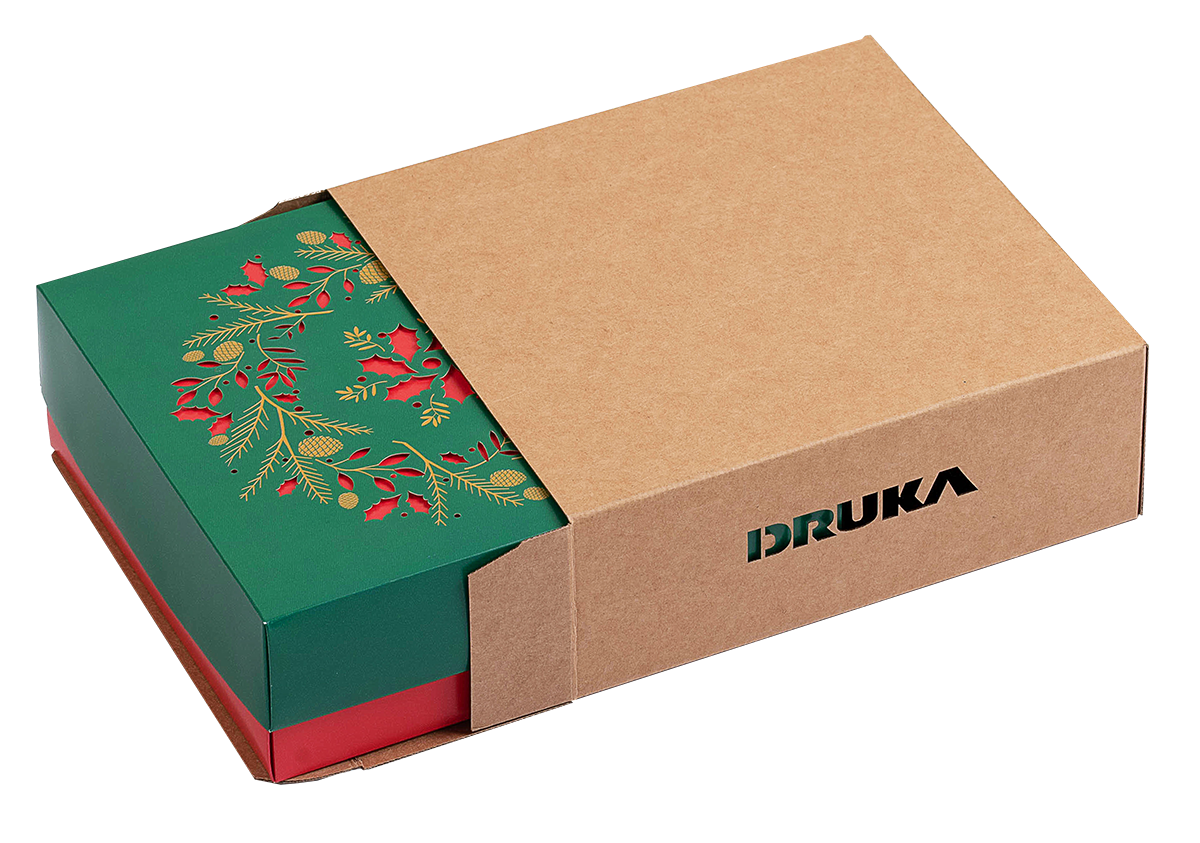 No need to learn anything or be a computer wizard
Intuitive and easy to use

Tool specifically made for packaging design creation

No need for registration, completely free to use

Fast and friendly support if needed
In a rush, but still want to get Your dream packaging delivered to You?
Look, we understand – sometimes we're just in a rush. That's why we offer a design creation service that shows You want kind of designs can be made for Your brand using our tool. A competent and proficient with our tool designer will listen to Your wishes in a online consultation and make a total of 3 different designs that You can order simply uploading them to our tool to get an instant quota or use them as inspiration for the future.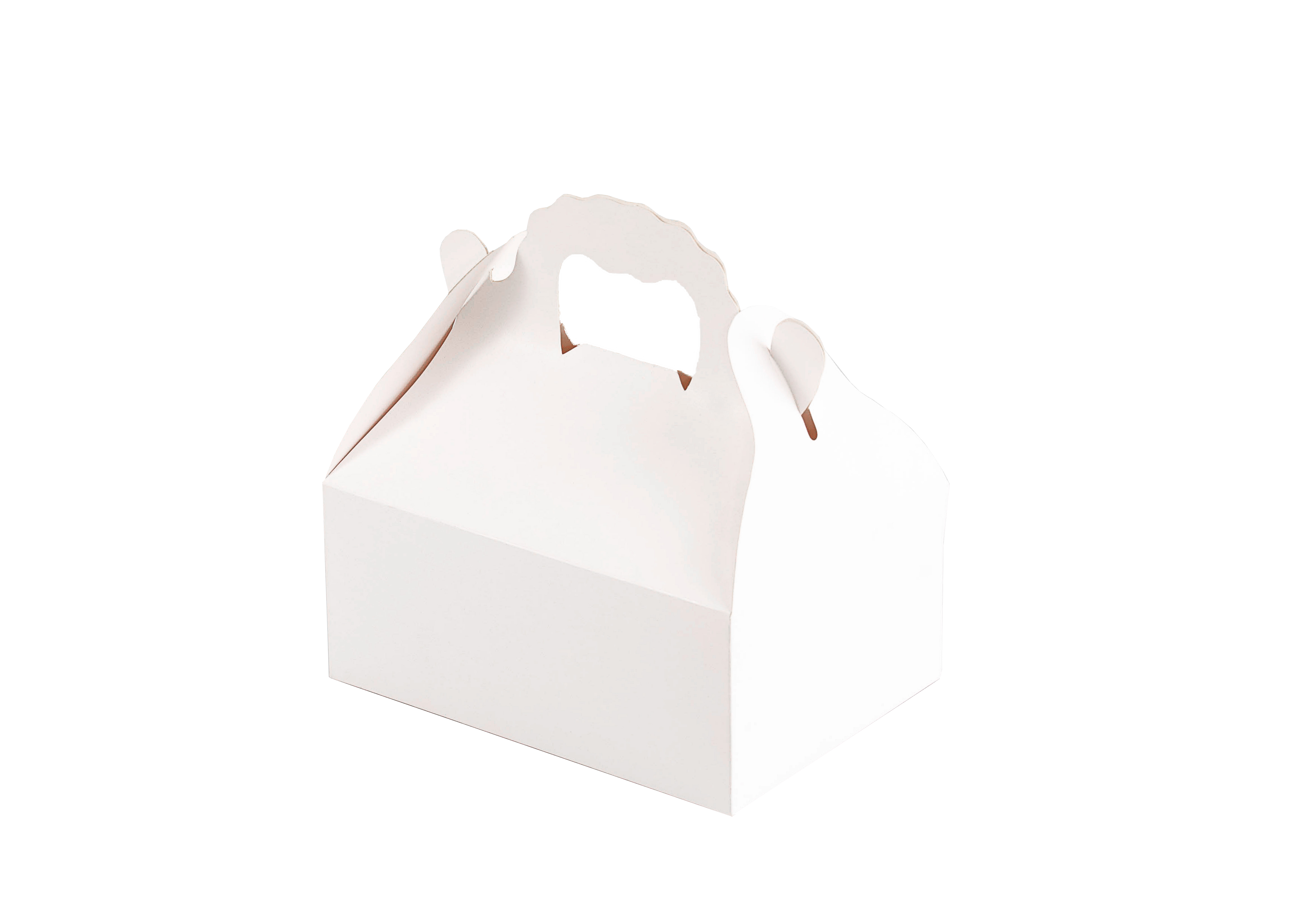 Service made with the needs of modern business in mind

Instant quotas

Fast shipping times

Small minimum quantities

Variety of paper and finishes

Reduced costs for design

Reduced process time

Super easy to use

Live customer support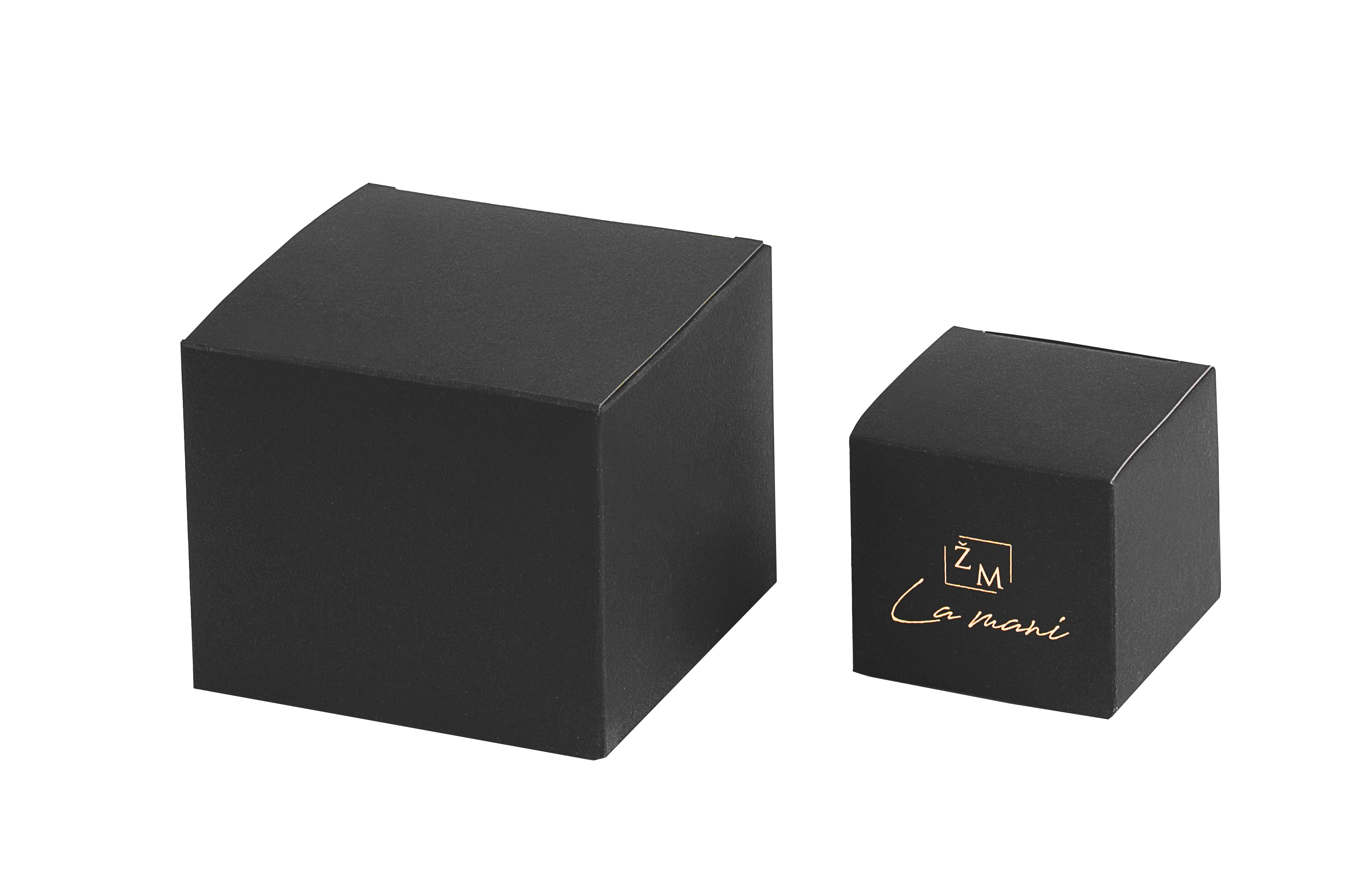 We value both to the big sharks and the starting out brands
For large manufacturers and brands

Having small quantities of special purpose creative and non standard packaging with your strategic packaging company geared towards large and efficient production of huge quantities can be a real challenge. Use our tool for smaller, one-time batches of creative and fun packaging to surprise and delight Your customers in various niches.

For small and agile brands looking to stand out

Speed and the ability to constantly switch Your packaging can be a real competitive advantage, that keeps Your brand shining and catching eyeballs in the competitive market of today's world. Use our tool to unleash Your creativity, quickly and effortlessly switch packaging in small quantities so people keep noticing Your brand. A real advantage for the to-be sharks!