A competitive advantage You can't ignore
Custom creative packaging that's fun, relevant and engaging get's customers views, likes, shares and brand recognition like nothing else. And now with the social pressure for brands to no longer stay silently on the sidelines regarding social discourse the topic of creative and relevant packaging is a hot one.
The only problem of having relevant packaging and adapting to the news and trends of today is that most printing companies have set up their manufacturing lines for large scale orders only. Not to mention the work that goes into the back and forth with design. But luckily for brands that want to take advantage of being relevant and engaging - large quantities, long waiting times, troublesome design process and long negotiations with printing manufacturers is now a thing of the past.
Welcome to the new way of packaging and representing your brand to set it up for success.
Let Your packaging be the marketing that gets eyeballs by being relevant and engaging.
Stand out from the competition
Engage audience with Your packaging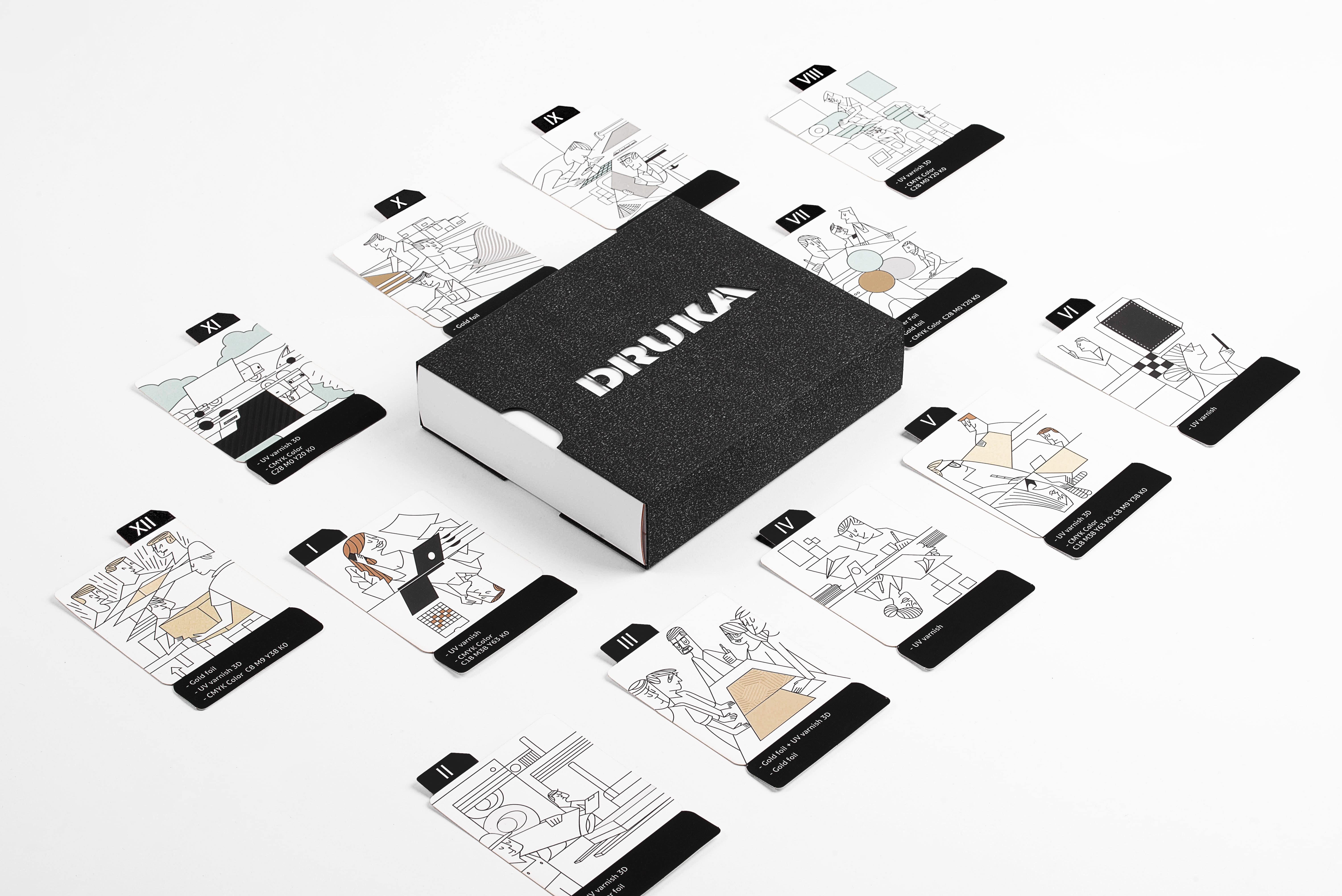 Saint Patrick's day is coming up? There is a human rights campaign that's catching headlines in one of Your brand's markets? Big sports event? Why not let Your brand be part of the discussions with relative, creative, small batched packaging of Your products that makes Your brand be alive in the eyes and hearths of Your customers.
Your brand in the conversations of today
Getting brand recognition by being impactful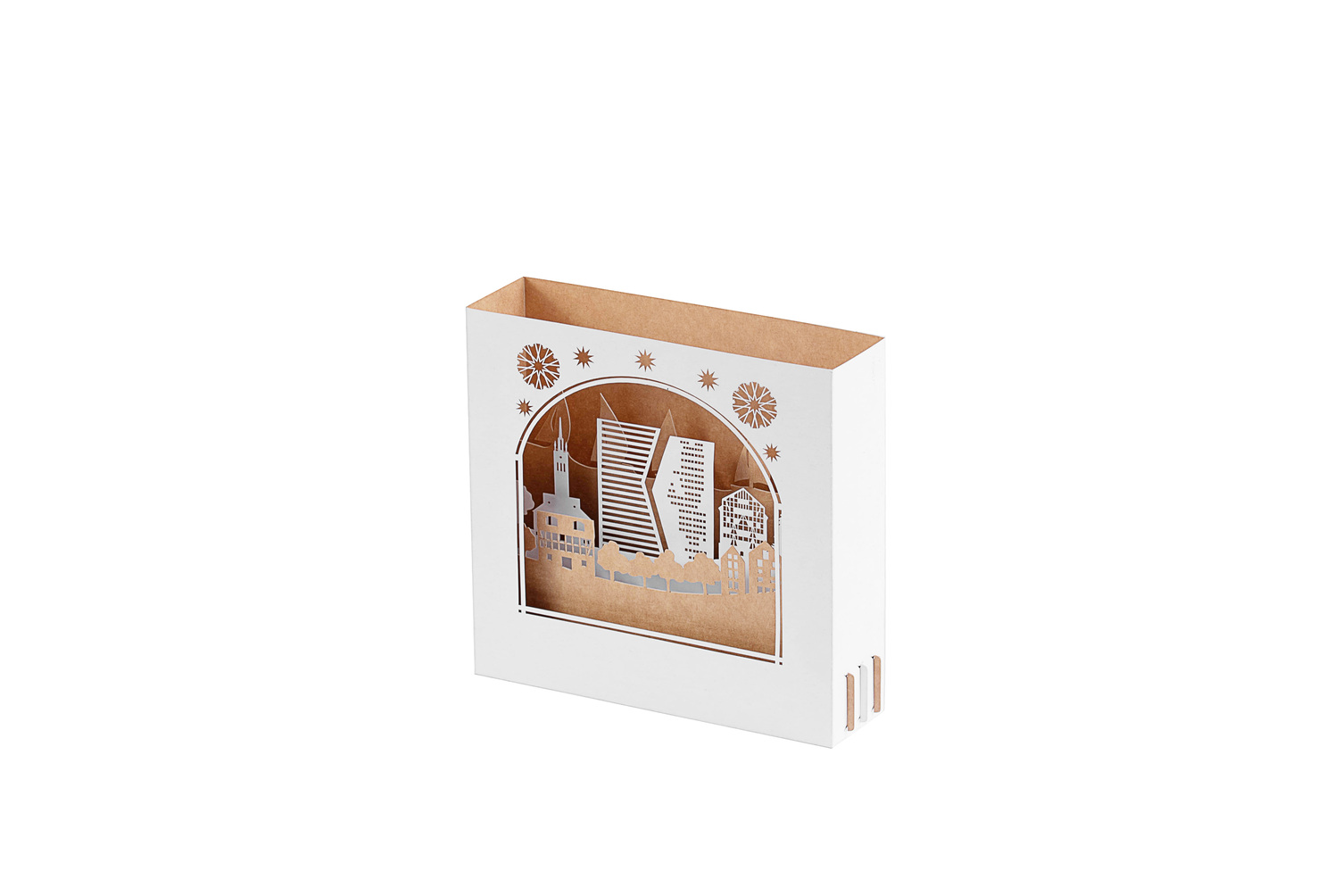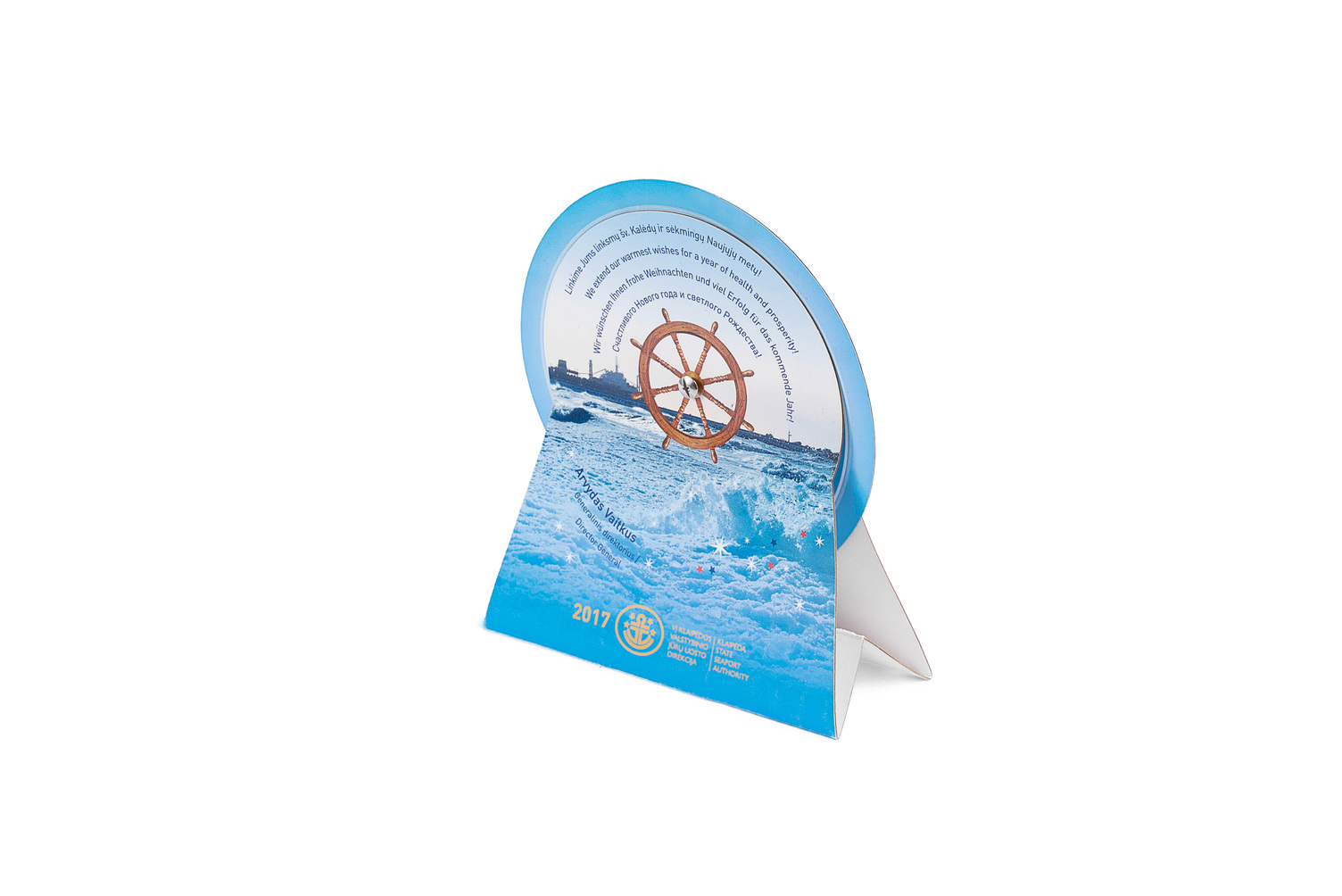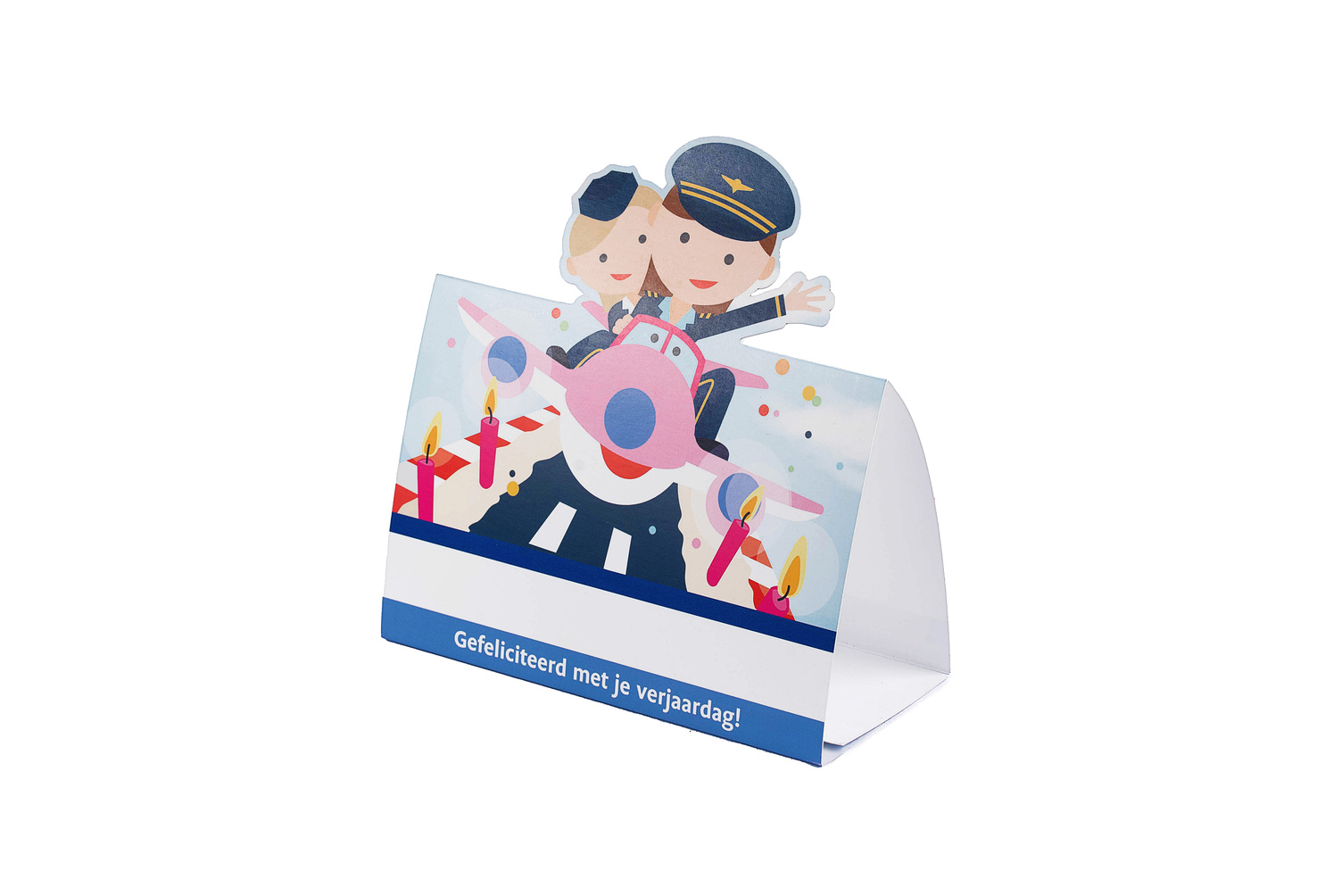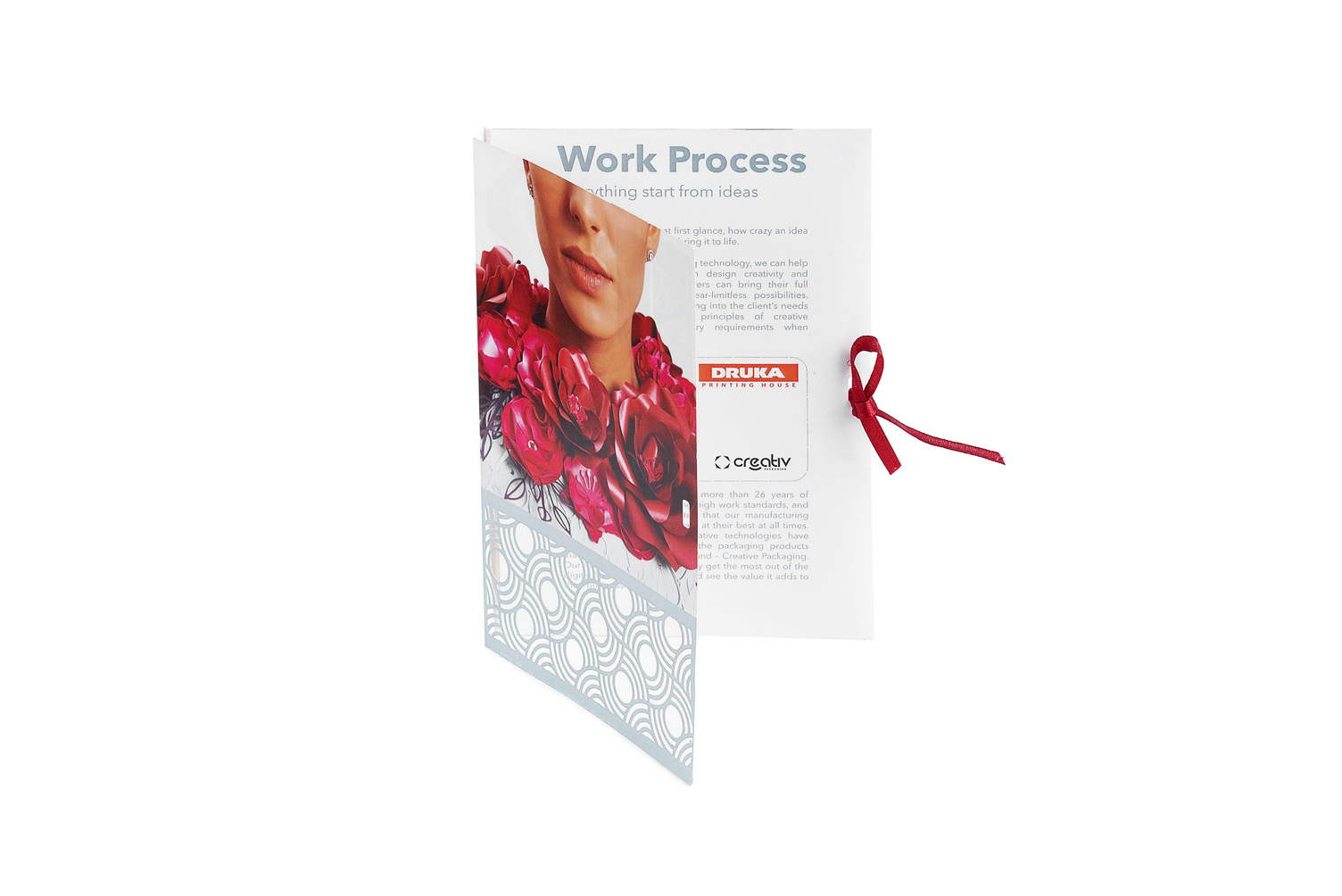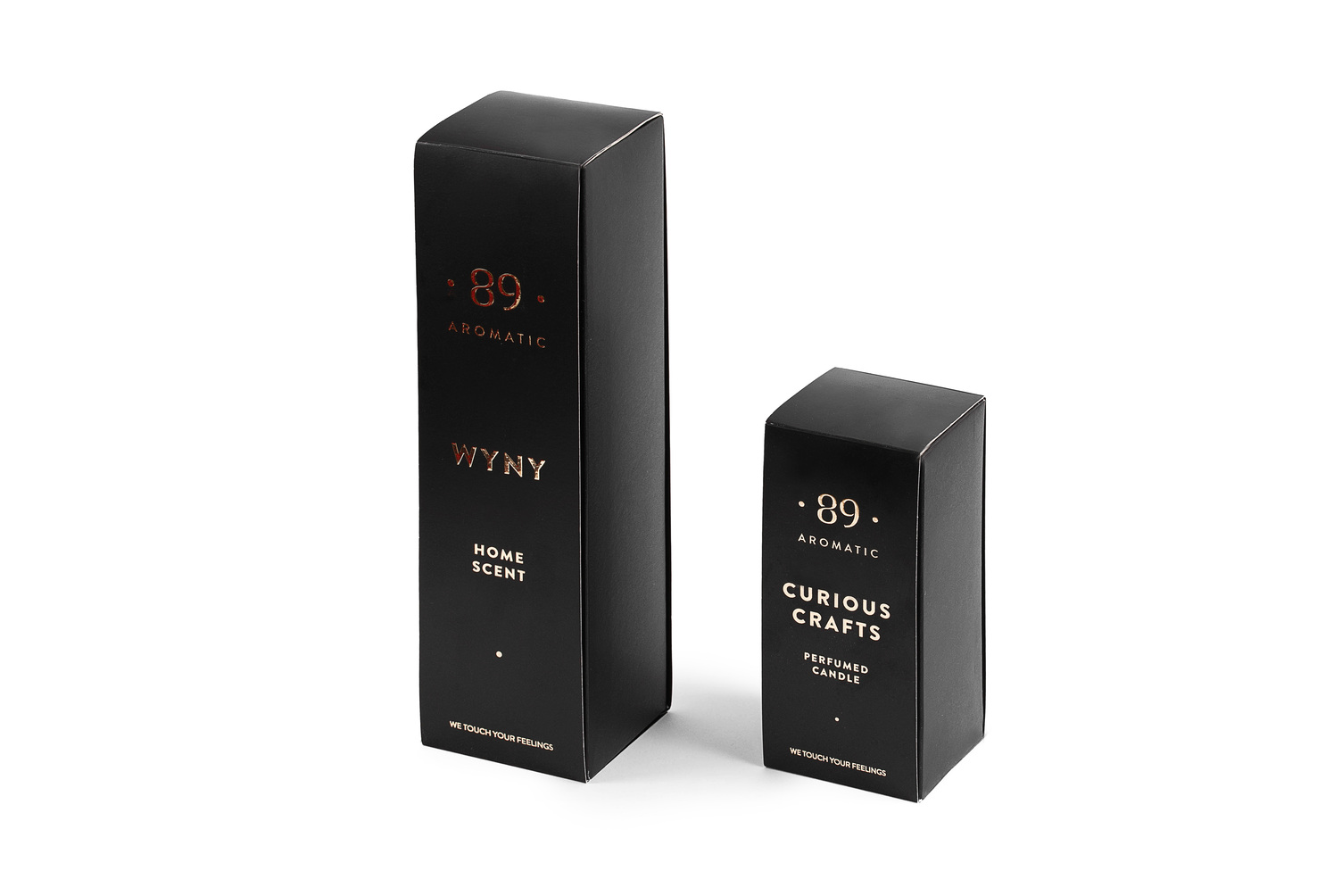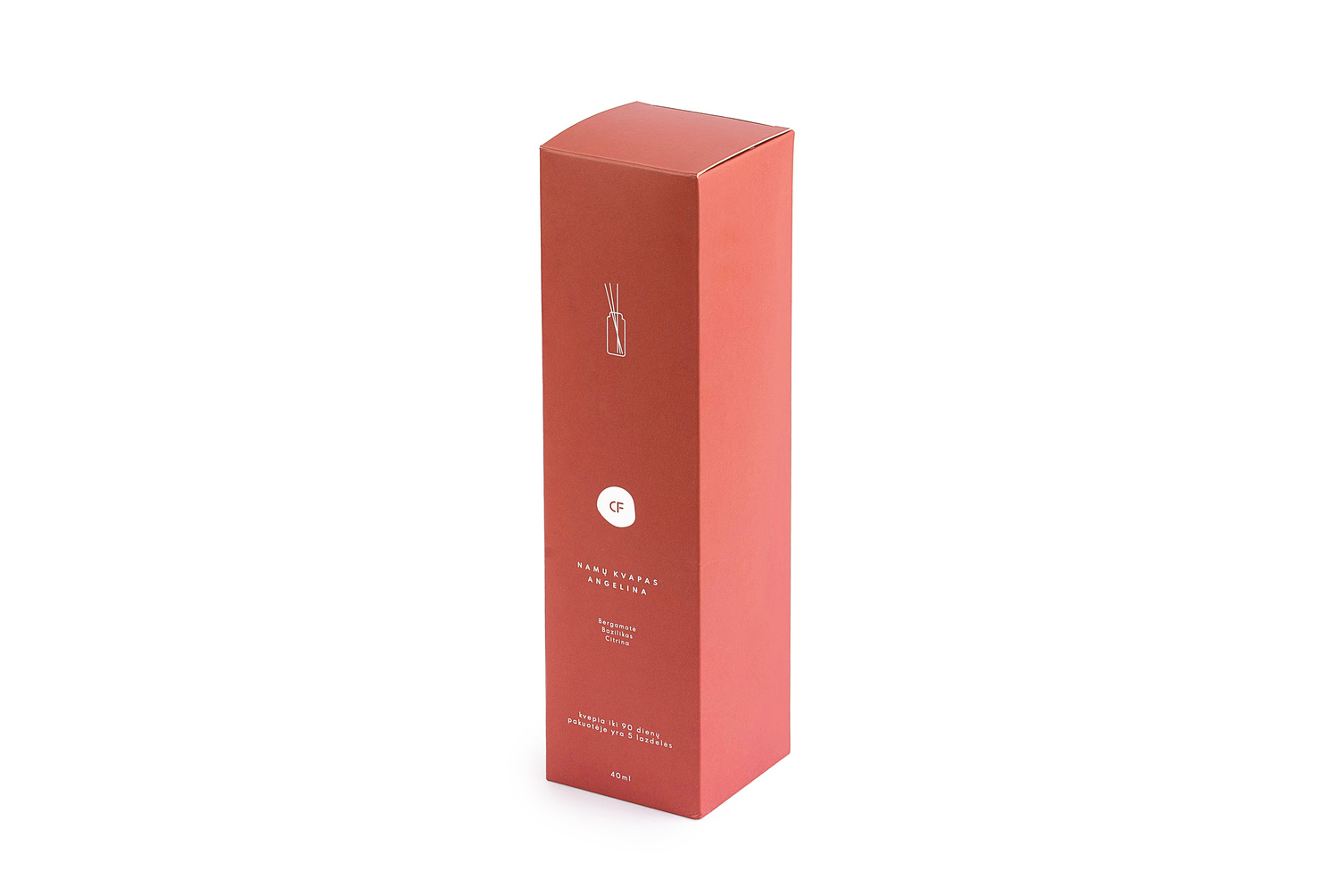 Value for all brands, big and small.
Whether Your a brand that's just starting out and want shine bright with creative packaging solutions in a crowded market place or You're a big shark with thousands of units moving daily – engaging packaging can bring value to Your brand.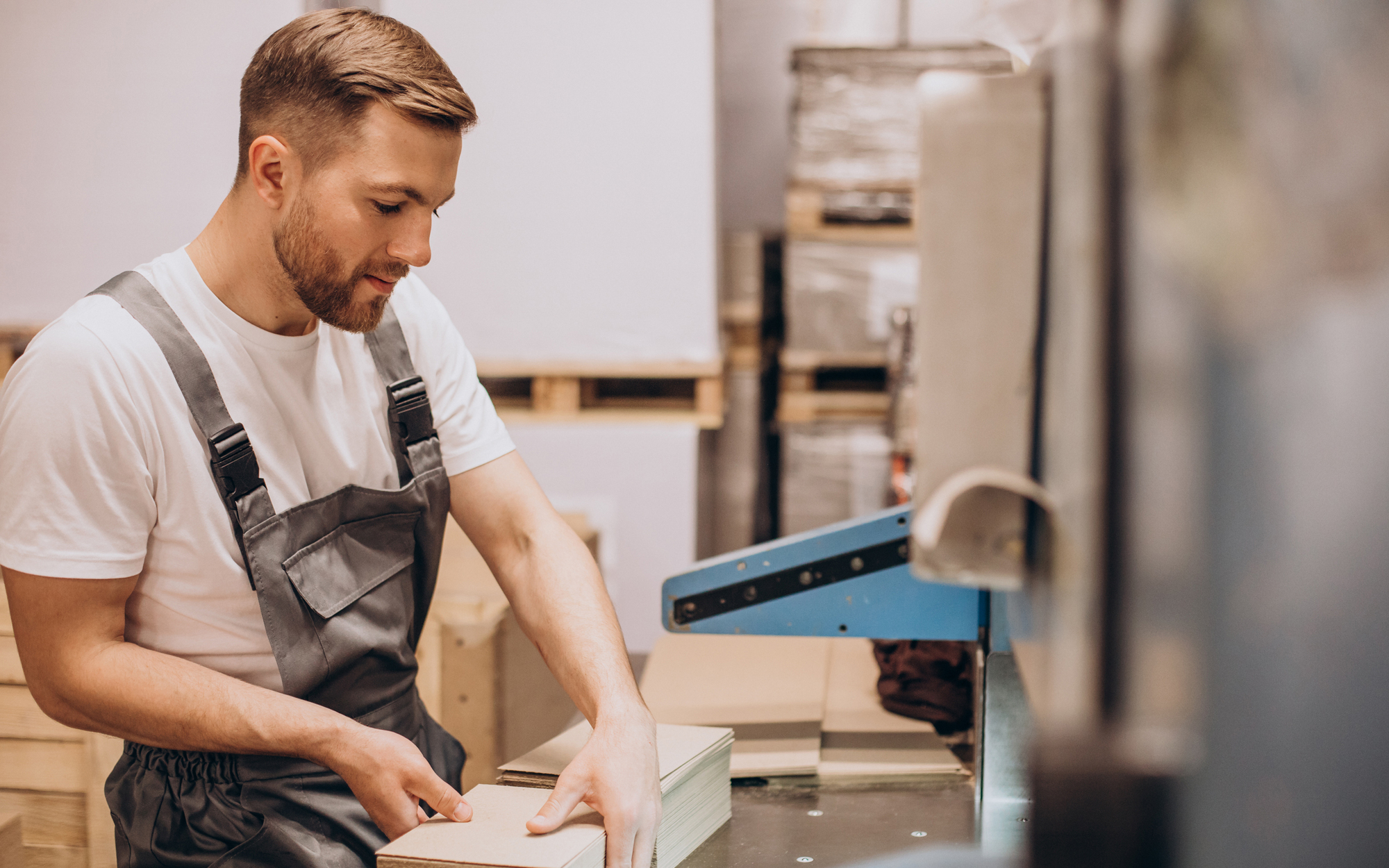 For large manufacturers
While the big bulk of packaging for large brands will be standard for economic purposes and made by one big packaging partner, large brands use our solution to stay flexible for the places and times that really matter to show customers, that they are living and breathing in their respective markets. By creating multiple one-time series of small batched products in creative packaging that is relevant to a certain market niche, location, event or topic that cannot be left unattended.
For smaller brands
New market players are often looking for ways to stand out, catch eyeballs and have word of mouth spreading about their products. What better way than to have packaging, that's catches buyers attention and evokes emotion. With the ability to quickly sketch up new designs, order them in small batches and have them quickly delivered small to medium brands use our tool to have a competitive edge against the bigger, bulkier competitors who are not as agile.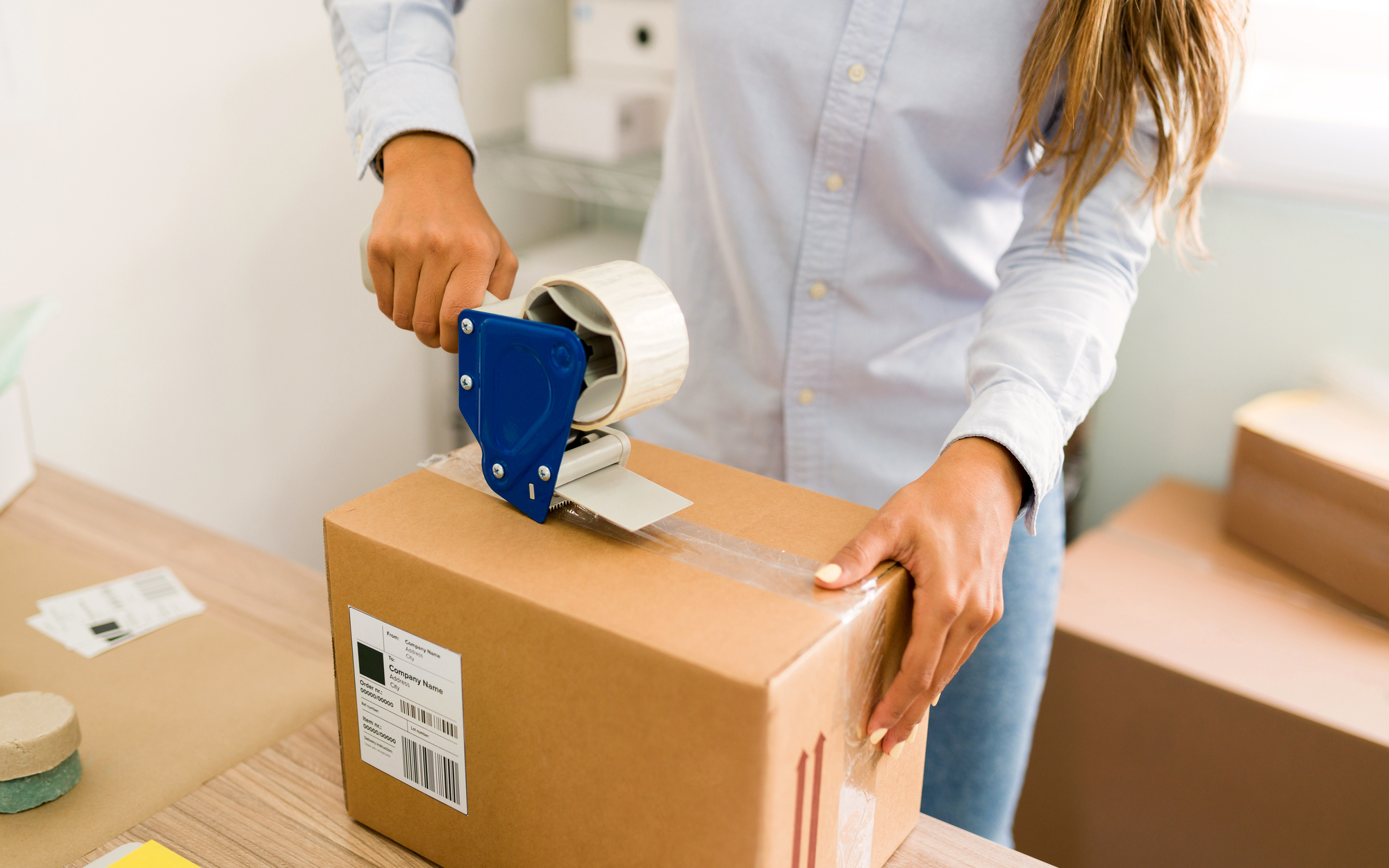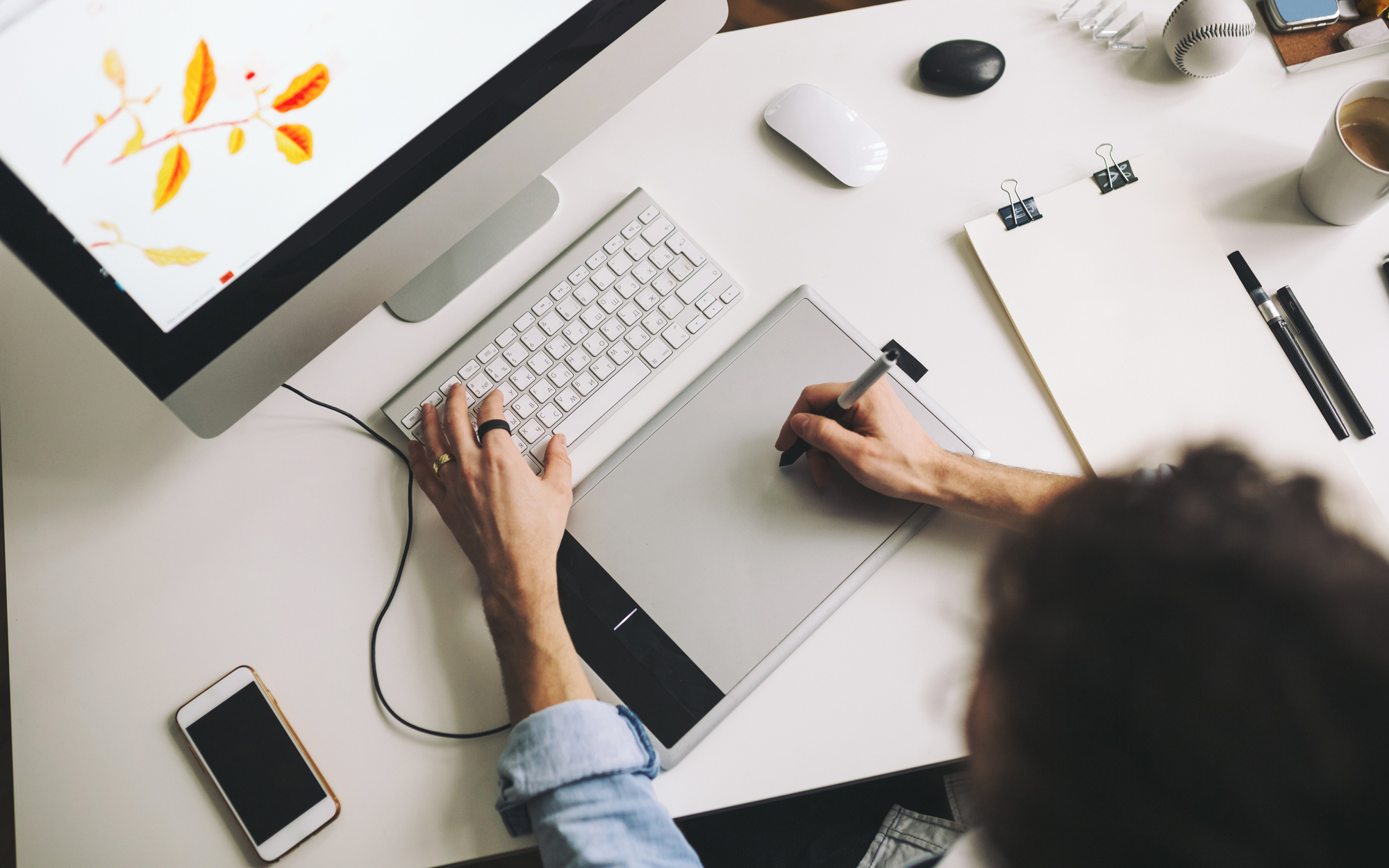 For packaging design professionals
Designers and design agencies looking to make their work creating packaging more practical for clients, use our tool to greatly enhance and speed up their packaging creation process. With all the features not to only make life easier for themselves, but also give faster and more practical results to their clients – designers and design agencies are another group of our customer who appreciate the value we provide.
Creative, fun, engaging and relevant packaging can bring real value to business in various niches and stages of development. It is a growth pathway that is only starting to get recognition because of new possibilities like out system that's reshaping the standard packaging supplier industry.
The only platform You need to start Your new packaging strategy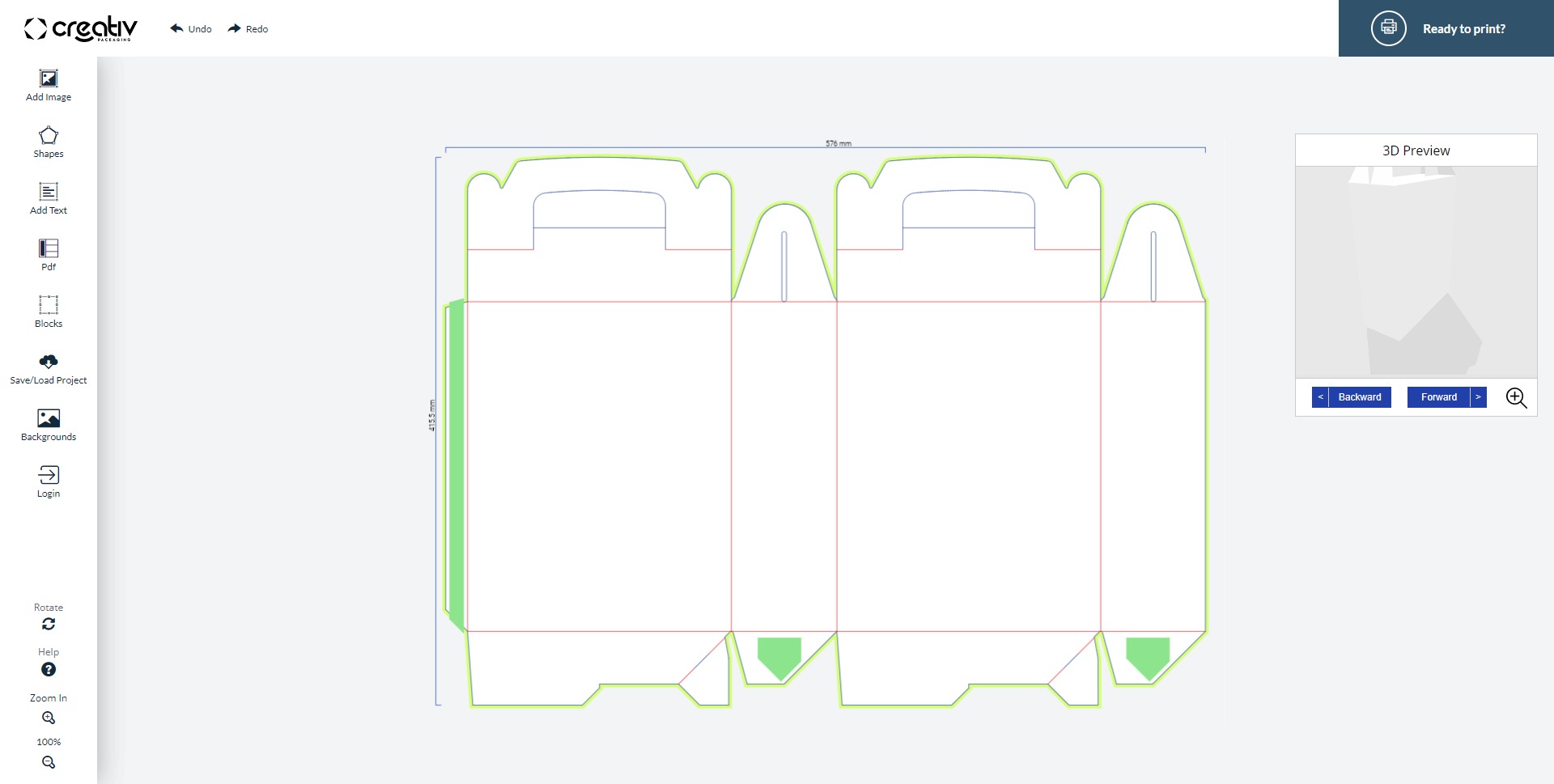 How it's better: Creativepackaging.com is equiped with all the features You need to start Your custom and creative packaging journey in one effortless go. Simply open up our design tool, start creating and get instant quatas for Your packaging with fast and reliable delivery in small batches to a destinion of Your choice everywhere within the EU!